WE SPECIALIZE IN CUSTOM COUNTERTOPS & TILE FOR oVER 25 YEARS!
DEDICATED TO HIGH PRECISION RESULTS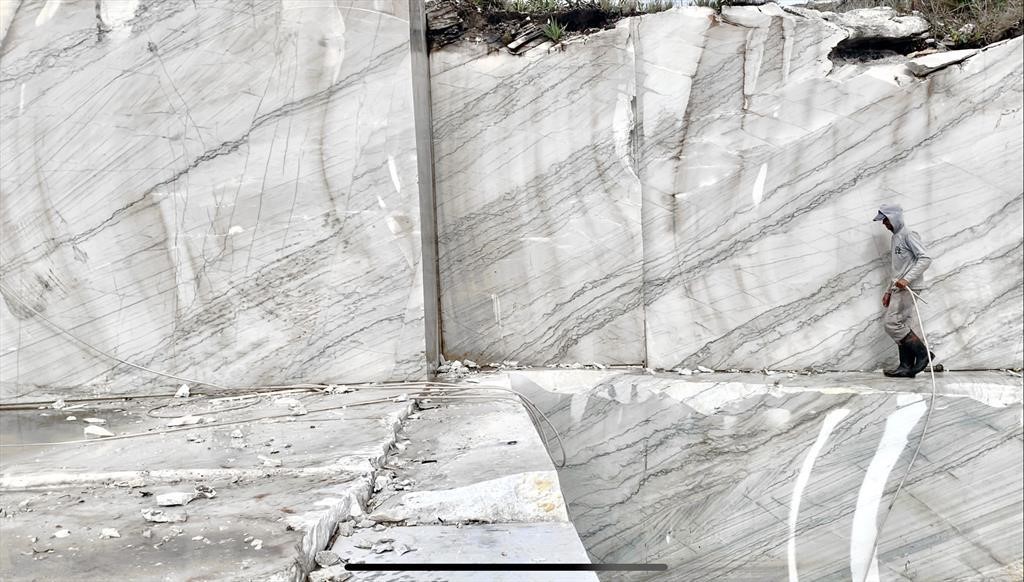 I am so impressed with Pinnacle StoneWorks, LLC that I feel compelled to write a testimonial. The countertops and sink are magnificent! Everyone is professional from the sales staff to the fabricators and installation crew. Our project was completed as scheduled and the charges were consistent with the quote.
Natalya, Melinda and I wanted to express how happy we were in selecting your company to remodel your kitchen. As most of us know the easy part is choosing the materials and the real work is the actual installation job. We are so pleased and impressed with your staff in this critical phase. We were completely satisfied. What a crew! Thank you again,
Dear Natalia, I would like to thank you for your help in fabricating and installing the two slabs of granite in our home. I would to thank Carlos and Mario for their skill and craftsmanship in the installation process. They worked very hard and were professional. We are very pleased with how beautiful the granite is and are proud to show it to our friends. Thank you very much. Sincerely,
Instagram has returned invalid data.